The ski season is here and today was my first day of the 2011/2012 ski season. WhaHoo! Heinz & I hit up a little snow action at Brighton this morning. We still need way MORE snow, but at least we were out making some turns.
On a sad note: Another ski legend has died...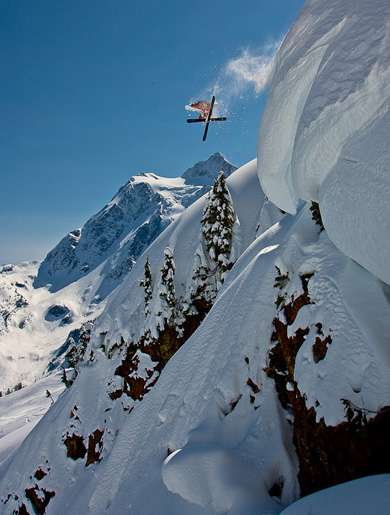 Jamie Pierre
. An amazing person, athlete, and ski extraordinaire.
This brings to light that no matter how experienced you are, mother nature is constantly testing and telling us that she rules the outdoors. Lets not forget the magnitude of mother nature.
Goodbye St. Pierre, you will truly be missed.